Professional Services
By leveraging PuraConsulting's Professional Services, businesses can employ PuraSuite Expertise for their unique requirements. Deploying PuraSuite One methodology, Suite Consulting professional services assist enterprises in implementing and customizing this software suite to meet their unique needs. It provides a platform to help business administrators drive effective improvement and growth into the business.
Some of the PuraConsulting Professionals offer such services hold extensive expertise in implementing PuraSuite industries, including software, professional services, wholesale distribution, retail, financial services, and manufacturing with the right approach based on organizational needs.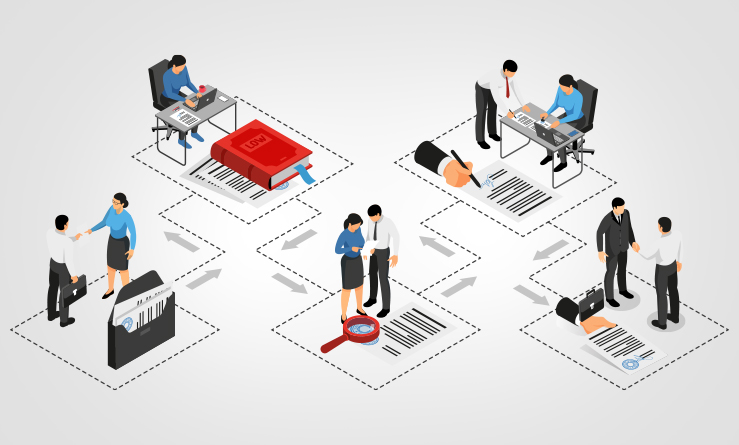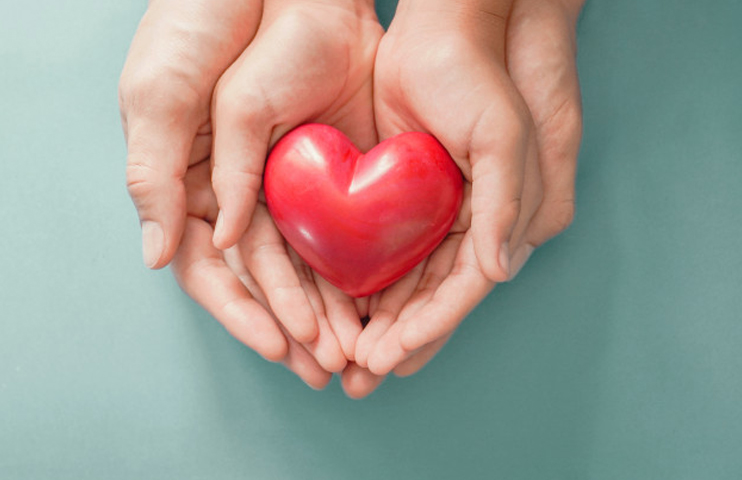 Adoption Services
With such services, PuraConsulting allows businesses to successfully escalate via User Adoption. Understanding the importance of user adoption, PuraConsulting offers customized User Adoption solutions to help the employees navigate through the transition efficiently. These services assist in transforming the organization as it moves into the cloud. Also, one can connect with acclaimed service providers to reduce the time and effort to achieve the implementation goals and focus on creating long-lasting ownership.
After a successful transition to PuraSuite, service providers assist businesses in addressing additional changes as it grows.
Custom Services
With extensive PuraConsulting Custom services, enterprises can grab tailor-made solutions to meet specific business requirements. For instance, companies can vary widely, even with a single industry, when it comes to processes, operations, business models, and goals. It's no surprise that in such cases, one solution may not fit all. Hence, custom services, including custom engagement and platform optimization, help deal with more complex transactions and processes efficiently.