Modular Business Management Software
Deploy as you grow.
To explore the full extent of capabilities of our BMS solution, we can provide you with a hosted trial. This will allow you to get a real feeling of what it can do for your organization.
Demo BMS logins are available by schedule or by invitation only.
Want to have your own BMS solution? Contact us

Pura BMS
With the deployment of PuraConsulting's Business Management System (BMS) software, businesses can multiply their clientele as well as serve existing clients with advanced capabilities delivering a real-time, 360-degree view of the customers. PuraSuite Business Management System offers a seamless flow of information from lead all the way through opportunity, sales order, fulfillment, renewal, upsell, cross-sell, and support.
Additionally, it provides conventional ERP/CRM capabilities including SFA, customer service management and marketing automation. Also, quotes, order management, commissions, sales forecasting, and integrated e-commerce capabilities help improve customer relationships efficiently.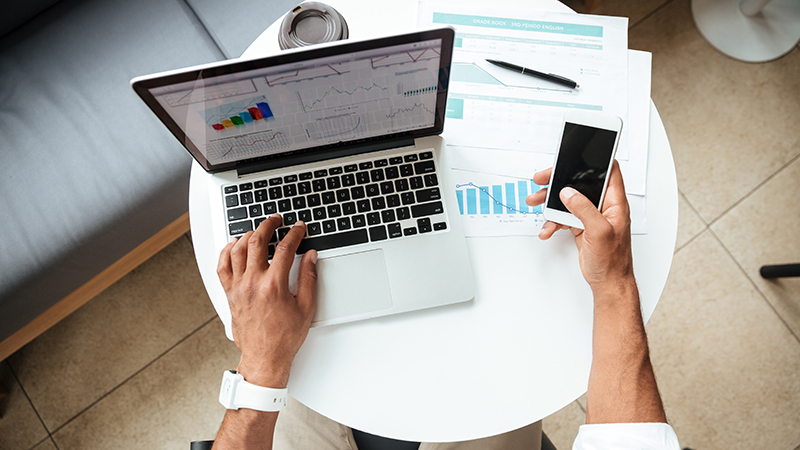 Sales Force Automation
Enterprises can revamp Sales Performance with Integrated Sales Automation Software. This software empowers the sales organization with integrated sales processes and gives the sales team unprecedented visibility into every aspect of the customer relationship. These include support cases and back-office information such as contracts and inventory. With real-time dashboards, sales business personnel can gain.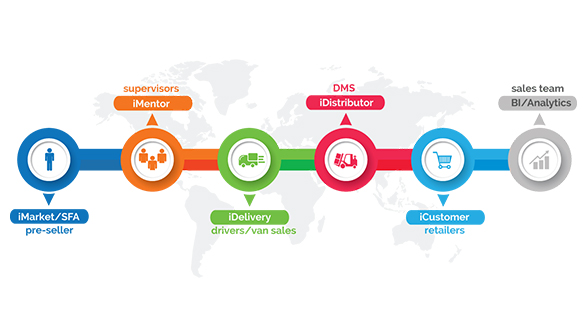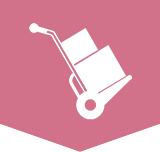 Whoesale Distribution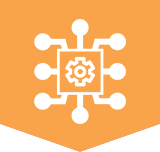 Software & Technology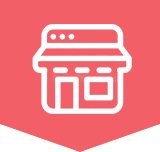 E-Commerce & Retailers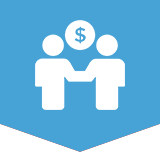 Nonprofits & Social Ventures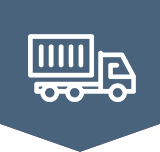 Transport And Logistics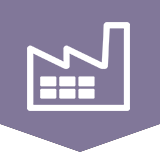 Manufacturing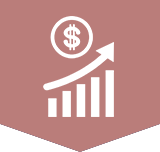 Finance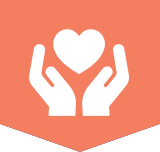 Healthcare
Compliant by design
HIPAA, GDPR and more
Our solutions are designed with compliance in mind, providing extensive data policy enforcement, encryption, user management and auditing capabilities.
Healthcare
Our solution provides the highest security for protected health information.
Education
We provide unique solutions for research and institutions.
Government
Our solutions offer the ultimate control to protect digital sovereignty in Government.
Global scale
Our solutions can be scaled to hundreds of millions of users at commodity cost.
Financial Services
Our solution delivers confidentiality, security and compliance.
Lawyers & Notaries
We assure your clients that their documents stay 100% confidential.
Construction & Manufacturing
Our solution has the easy, efficient UI engineers need to deliver on time.
Media & Advertising
Our solution provides easy and efficient collaboration on large files.
Rich collection of Software
Customize As you need
We provide rich collection of software to simplify business process, as well as, providing customized user experience to meet the unique requirements of any business. Virtually every feature in our solution can be customized to fit your business requirements.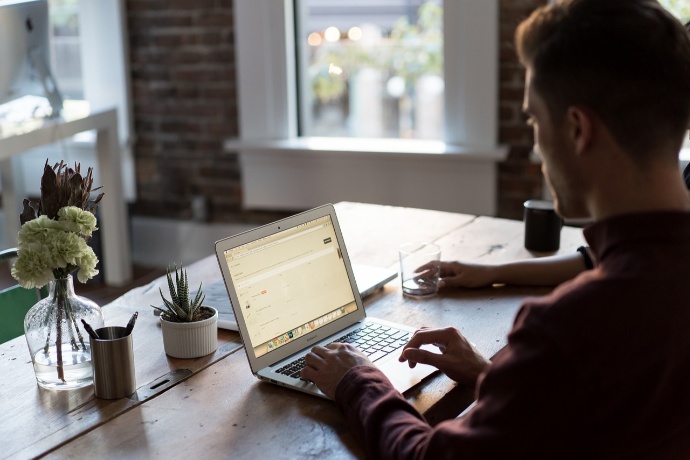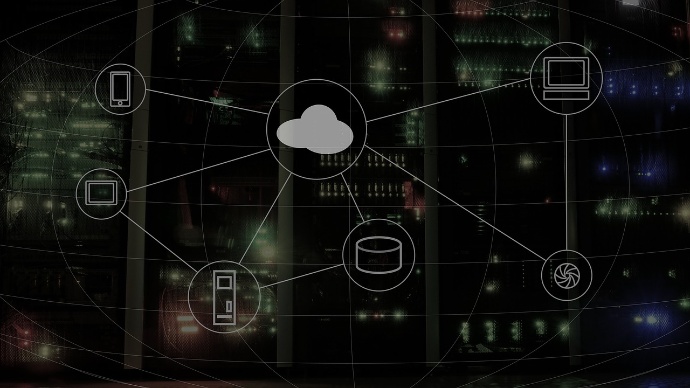 Secure Access
Integrated protection
Protect, control and monitor data and communication in your company. We provide comprehensive integrated solutions to better enhance your daily internal processes.
Easy to Use
Our software provides an innovative way of integrating business functionality using simple and powerful user interface.
Under Your Control
Host your system in on-premise or host it in the cloud, your choice. All your data and communication in your company are protected and under your total control.
Enhanced Productivity
Make data available on any platform to your teams. Let them share, collaborate and communicate within and across organizational boundaries.
Unlimited Expandability
Our rich collection of business software can be optimized according to your unique requirements. As you grow, you can add software features or upgrade systems at any time.